Heart Kuzumochi
Premium Chocolate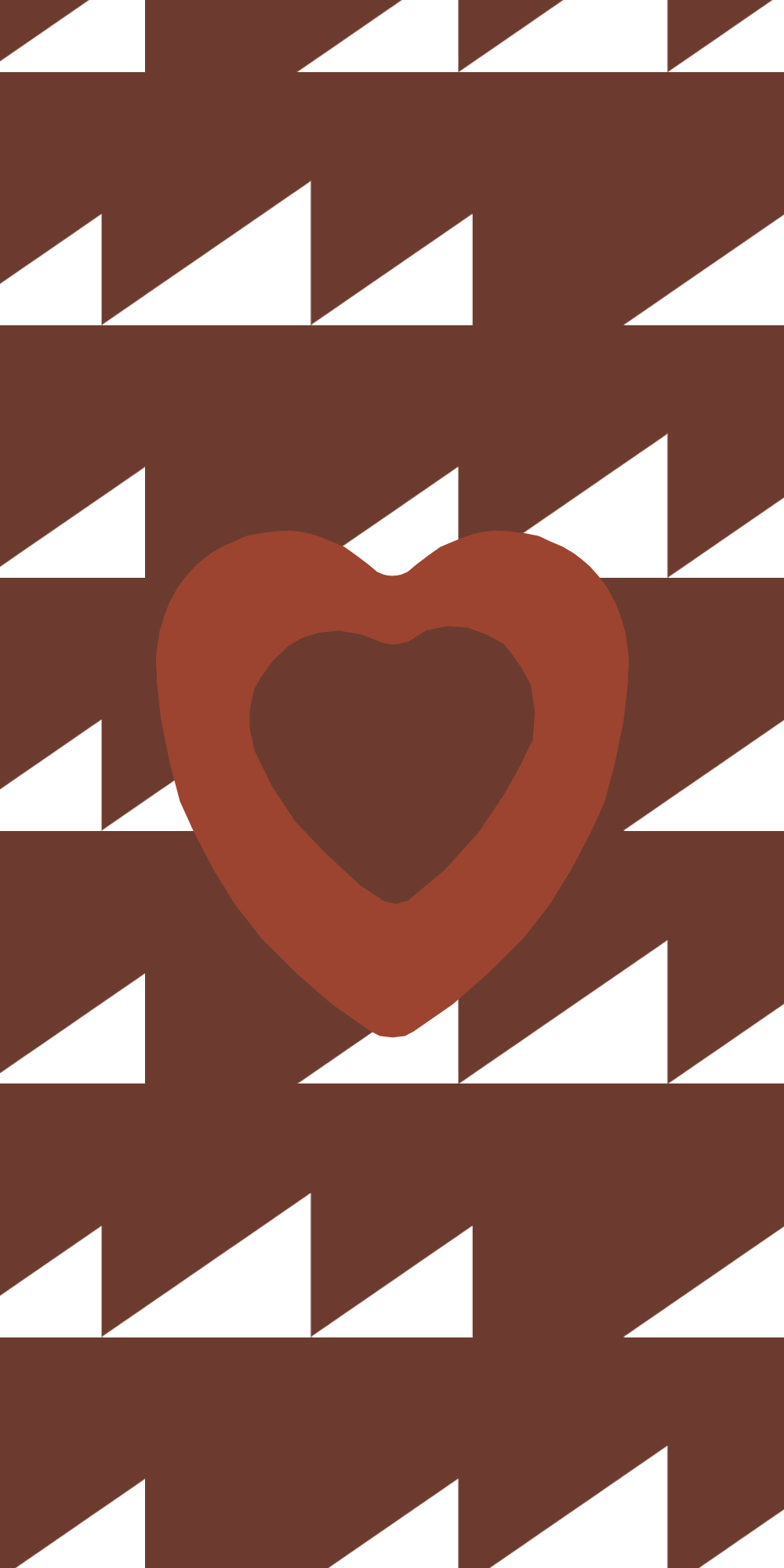 Chocolate Kuzumochi only available during Valentine's Day
Carefully selected 100% cacao mass and cocoa powder are kneaded into Kuzumochi and red bean paste. It is a very healthy Japanese chocolate candy with a bitter yet gentle taste and is dairy-free.

Sales for the year 2022 have ended.
Product Information
Best-by date
2 days
Raw materials
Kuzumochi (wheat starch, cocoa powder) Chocolate bean paste (sugar, azuki beans (from Hokkaido), cocoa powder, cacao mass)
Allergen
Contains wheat
Time of Sale
Limited to Valentine's Day period (2/3 - 2/14 in 2021).
Sold at Matsuya Ginza GINZA Valentine World and Nihonbashi Takashimaya S.C. store.
Note : Edo Kuzumochi is a healthful Japanese confectionery that is naturally fermented for 730 days, contains no preservatives, is vegetable-based, contains no eggs or dairy products, and is gluten-free.