Heart Kuzumochi
Premium Yuzu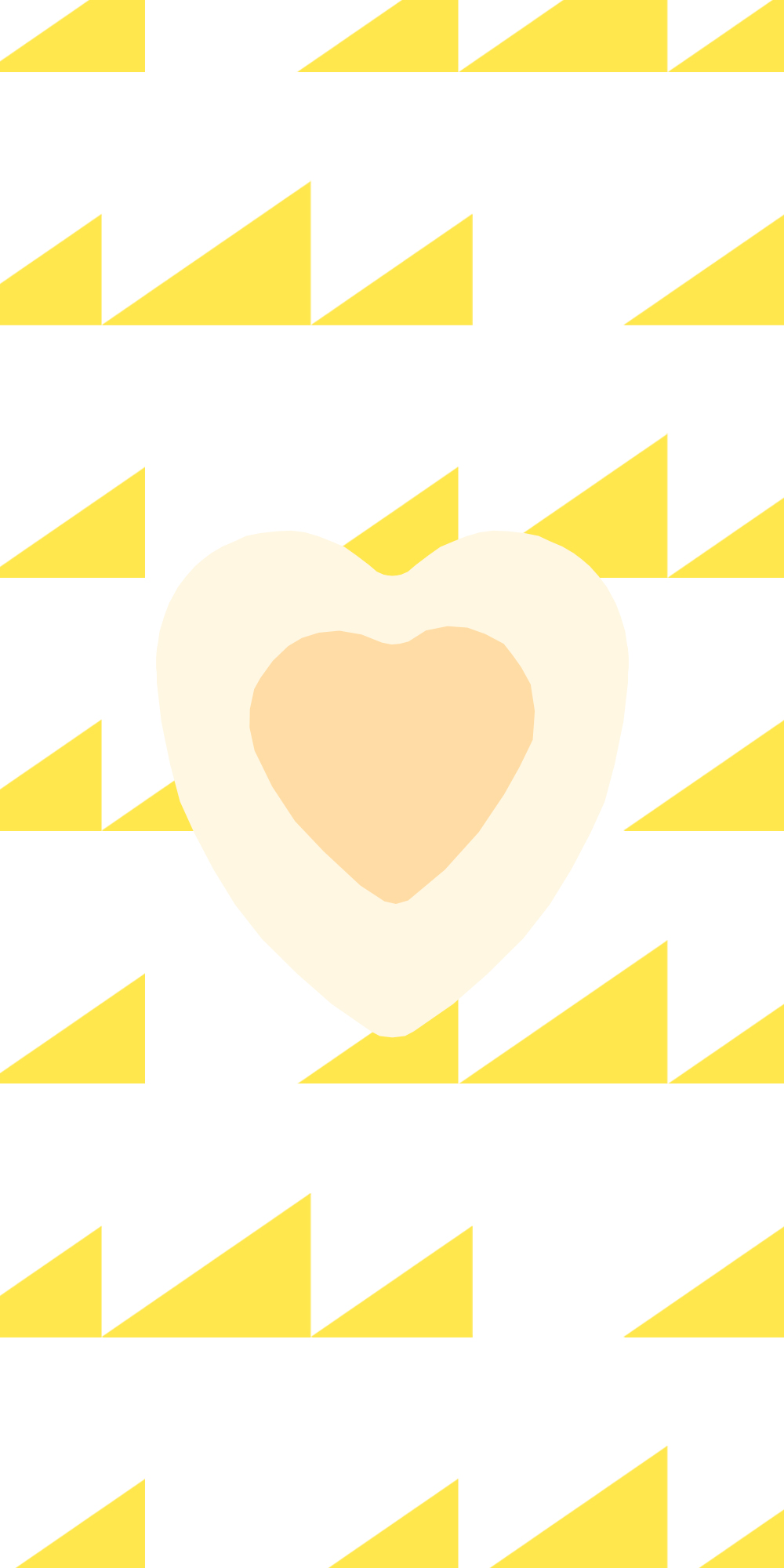 Using whole yuzu citrons grown in Kimitsu, Chiba Prefecture, we created Kuzumochi, full of soothing and refreshing aroma.
Kuzumochi is made from yuzu citrons grown in the mountains of Kimitsu with love by the former factory manager who retired from our company. His yuzu fruit is large, surprisingly fragrant, pesticide-free, and edible right down to the peel. The peel and juice are mixed into the mochi, and the nectar is refined by combining the juice with Hokkaido sugar. Yuzu peel is added as an accent. The refreshing sourness spreads in the mouth and the calming aroma of yuzu escapes through the nose.
Product Information
| | |
| --- | --- |
| Best-by date | 2 days |
| Raw materials | Kuzumochi (wheat starch, yuzu) yuzu honey (sugar, yuzu), yuzu peel (yuzu, sugar) |
| Allergen | Contains wheat |
| Time of Sale | Scheduled to be on sale from December |
Note : Edo Kuzumochi is a healthful Japanese confectionery that is naturally fermented for 730 days, contains no preservatives, is vegetable-based, contains no eggs or dairy products, and is gluten-free.
Product Images
5pcs. ¥691(tax included)
10pcs. ¥1,547(tax included)